Ways To Welcome Fall Within Your Home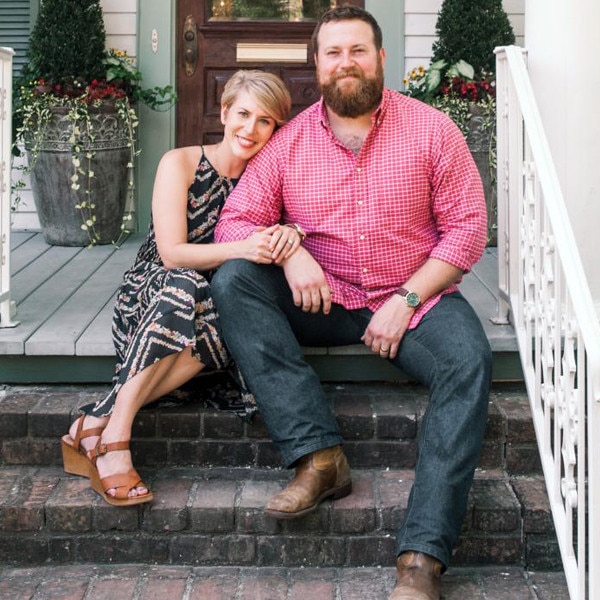 Fall is underway and with it comes pumpkins, apple cider, and crisp leaves underfoot. People enjoy decorating their homes for the seasons and fall is no exception. If your home decor could use some refreshing, why not add some seasonal accents? This is a fun and easy way to celebrate all that fall offers without spending much money. After doing some decorating, prepare an apple or pumpkin pie and invite friends over to experience the festive atmosphere.
Living Areas Decorating Tips
Use silk leaves to accent open spaces like bookcases or built-in shelving. Place the leaves on shelves or press them between two pieces of glass in wooden picture frames. Leaves can even be scattered on a table or put into a clear vase with synthetic fall accents like branches and acorns. To complete the look, add a few small pumpkins to bookshelves, letting them serve as bookends.
Enhance living areas with the smells of the season. Purchase a wickless candle warmer with a fall design such as a pumpkin. Add a couple of wax bars featuring fall scents like pumpkin roll, caramel pear crisp, autumn sunset, or pumpkin marshmallow. The room will quickly turn into a fall retreat, making it the perfect place to relax and read a book, listen to soothing music, or enjoy a favorite movie with a blanket and a bowl of popcorn.
Bathroom Decorating Tips
The bathroom is a sacred spot but that does not mean it must be overlooked when decorating for fall. Exchange plain hand towels for those with fall designs like leaves, acorns, and pumpkins. Take photographs of the outdoors during fall, frame these, and hang them on the bathroom walls. Complete the fall theme with hand soap featuring a vanilla suede scent.
Place a can of room spray in a small basket atop the toilet tank. Choose a pumpkin or vanilla scent so guests can get a burst of seasonal fragrance while using the facilities. Plug a decorative wickless candle warmer into an electrical outlet in the bathroom and enjoy the delicious fall scents of the highly fragranced wax bars.
Bedroom Decorating Tips
Paint small gourds and pumpkins white or a single color that accent the bedroom color scheme. Place these on windowsills or in a basket. Create a fall vignette on top of a bureau or dresser using pinecones, twigs, feathers from pheasants, and artificial owl accents. Wall sconces made from mason jars and twine are perfect for holding LED candles or cinnamon sticks. Hang these from cup hooks installed in the ceiling or under a wall-mounted shelf. If you like the idea of a slight fragrance as you walk into rooms, that are on intrusive of course, you could try plug-in warmer scented accents.
Add fall-themed scent packs to drawers or put them into a specially designed stuffed animal that can be placed on the bed. Select from a dog, lamp, pig, duck, lion, and more, all of which are perfect for the bedroom of a baby or child. Choose scents like autumn sunset and pumpkin marshmallow to give the bedroom the feeling of fall. Hang scent circles in bedroom closets to eliminate odors from smelly shoes and make the area smell delightful.